See what they're saying.
Our happy customers have a lot to say about our products and services!
It's really great how easy your websites are to update and manage. I never have any problem at all!These are actually good..
Dr Nisha
Customer
This set of pen consist of pens of varity of Colors and these pens are eco friendly. They have seed behind them and you can plant them after use. This idea is very nice and inovative. This can also be gifted to others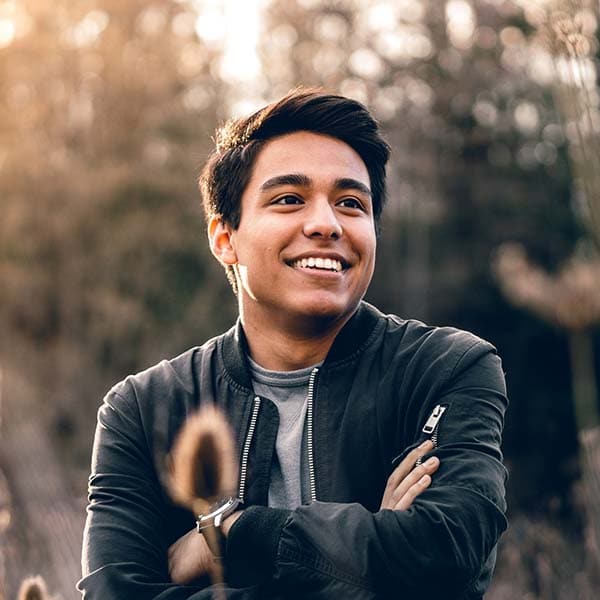 Shivam S
Customer
A thoughtful idea. Sent it as a gift. The recipient loved it. Such Eco friendly utilities should be encouraged. Great quality product!
Pallavi
Customer
Really happy to use Eco-Friendly Pencil. It's really good for our environment. Till now I have used one pencil of Spinach. The writing is smooth and a seed which comes from the pencil is also a new experience for me. I have planted a seed. Now I am really excited to see the progress. 🙂
Ankit S
Customer
Just loved it…d looks..d color..d feel..d texture….purrrrfect..
Waiting for it to get over so that i can use d seeds…although it looks great jiggling at d pencil butt.
Serushi
Customer
An appropriate natural seed product that grows after use ,a colour full diary , pen and seed pencil pencils very nice gifting
Sangeeta J
Customer